one-to-one english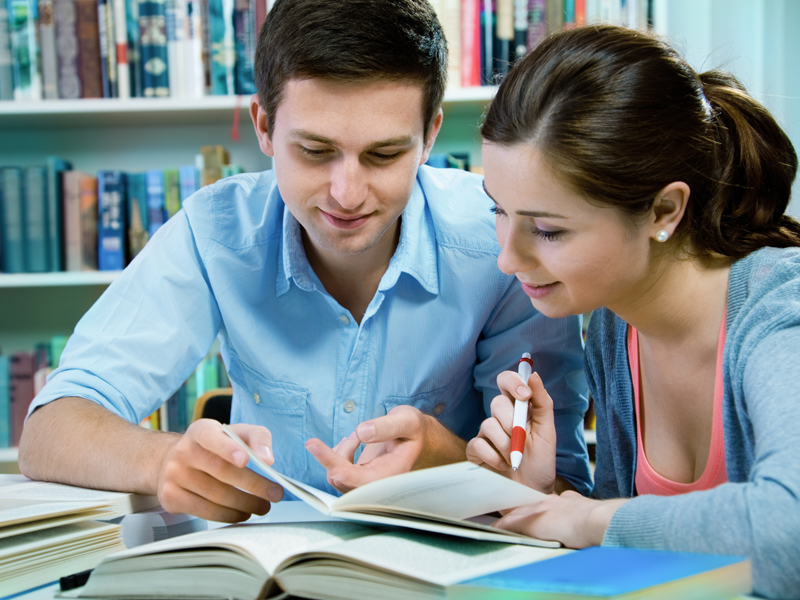 Our one-to-one programmes are designed to cater for your individual needs and help you learn English efficiently and in the shortest possible time. If you have a specific language need for personal or professional purposes, we can design a programme that is tailored to help you achieve your goals.
These are premium classes taught by our senior teachers who have a minimum of 5 years teaching experience and/or are TEFL Diploma qualified.
Starting from £40 per lesson.
THE PROGRAMME WILL INCLUDE:
Level assessment
Needs analysis and interview
Flexible programme of study
Course materials
End-of-course assessment and teacher report
Certificate of Attendance and Attainment
COURSE STRUCTURE
We will identify your language needs through an interview and a detailedneeds analysis before you start your programme. Once we have discussed your specific language training requirements  – such as for work or studies, exam preparation or for business – we will design a programme that is tailored to your needs. We work with many individuals from a range of professions and backgrounds including company directors, diplomats, academics and students. Individual classes are taught by our senior teachers with experience of teaching English for Special Purposes.
EXAMPLES OF SPECIFIC NEEDS ARE AS FOLLOWS:
Intensive speaking practice to improve confidence in social situations and meetings
improve writing skills for business
improve telephone sales skills
give a presentation on a new proposal
analyse data from a report