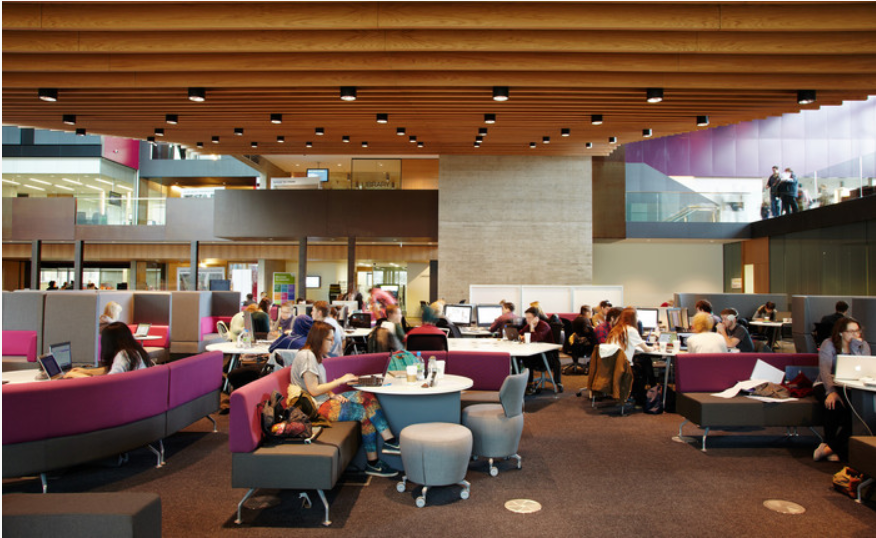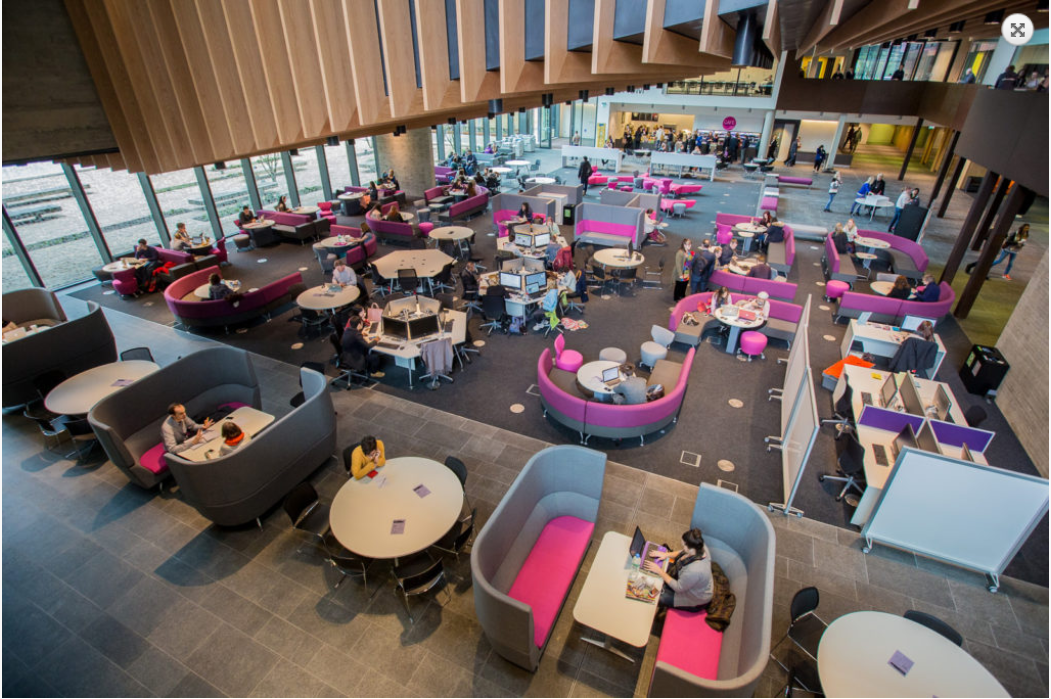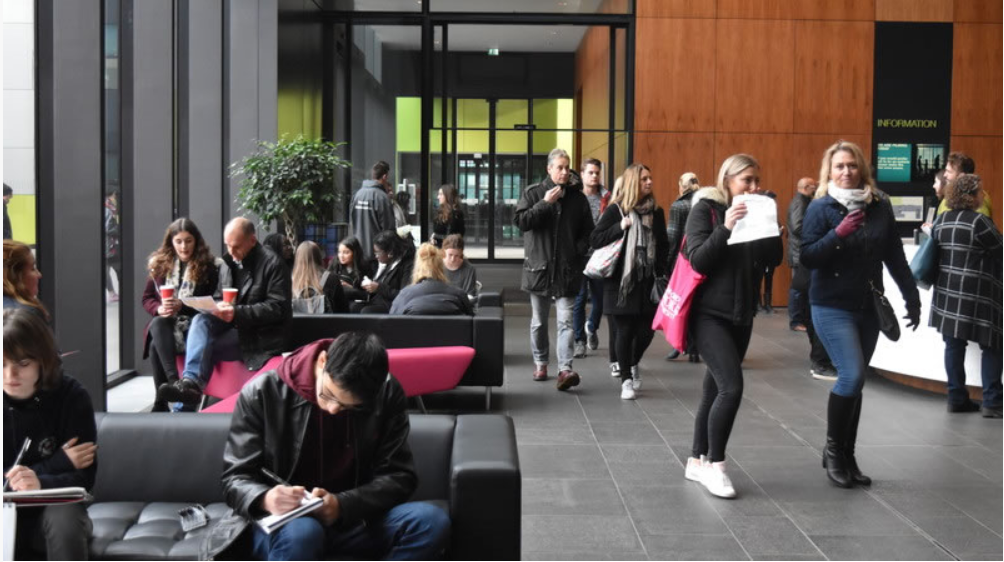 About Oxford School
Oxford School is located in Headington, a 25 minute walk or a short bus ride away from the centre of historic Oxford. The teaching block, cafeteria and sports centre are conveniently located on the Headington campus. The excellent facilities and the safe, secure campus makes Oxford School an ideal choice for our students interested in studying in Oxford.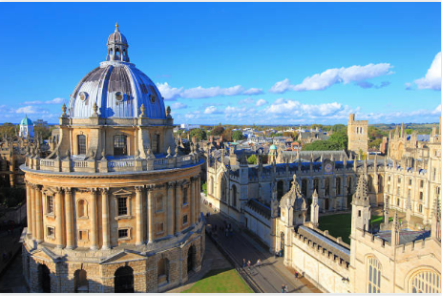 TEACHING QUALITY
We use an innovative, communicative approachto teaching. Lessons are fun and interactive with a high level of student involvement. As well as using stimulating and contemporary materials, we employ a variety of different methodologies. Our Academic Director leads a team of talented teachers. Teachers are qualified to teach English as a foreign language (CELTA, Trinity TESOL or equivalent) and have been carefully selected for their personality, enthusiasm and suitability for working with young people.
NATIONALITY MIX
Our summer schools attract students from a wide range of countries including Italy, Germany, Russia, France, Spain, Thailand, China and Brazil amongst many others.
FIRST-DAY LEVEL TEST
On the first day students are given a shortEnglish test to determine their level. Students areorganised into classes according to their age, level and nationality (except closed groups).