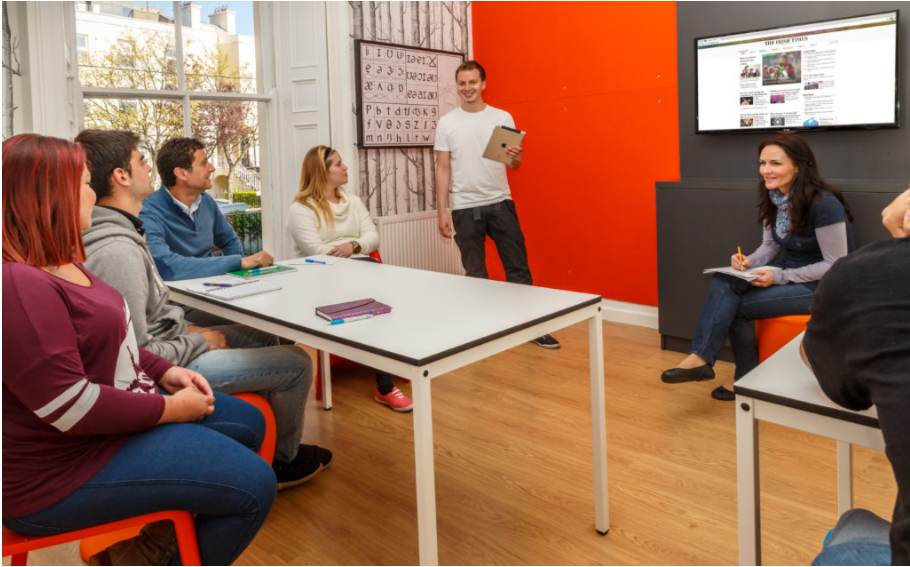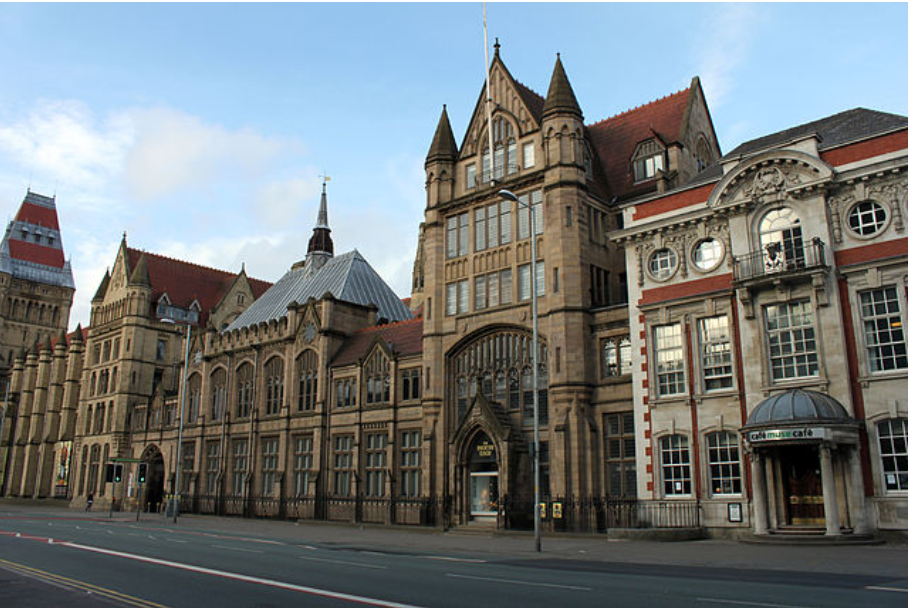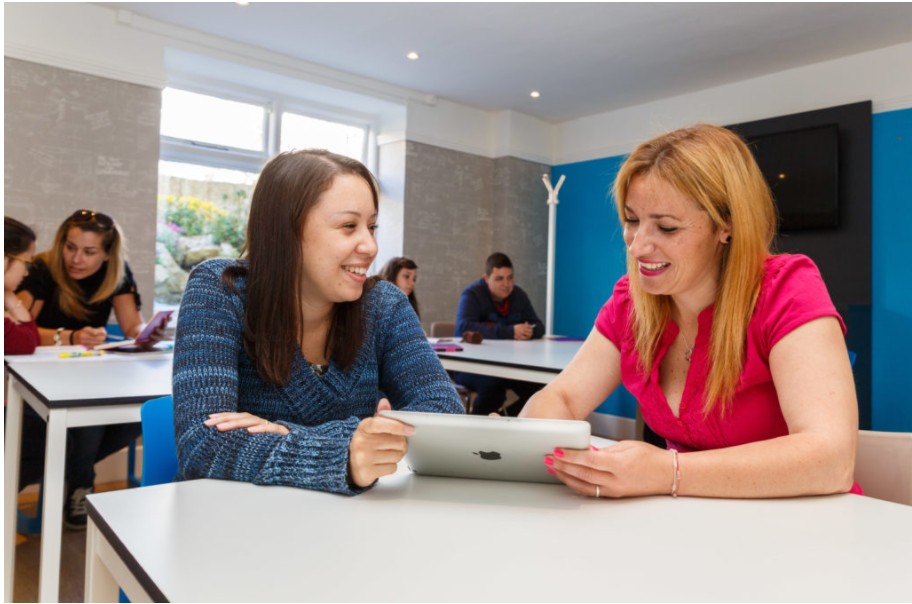 Manchester School
Our General English courses aim to improve your ability to use English by developing your core language skills – speaking, listening, writing and reading, and increasing your knowledge of English grammar and vocabulary. They also develop your English skills for international communication, and include lots of natural, (British) English, drawing on the local area and culture. A large part of language development is confidence; this is why we designed our lessons to build your confidence and provide you with lots of opportunities to use the English you are learning. Choose how many hours a week you would like to study depending on the intensity that you would like to study at.
Acommodation
At NCG we make use of a wide range of homestay hosts to offer homestay accommodation, which offers you a "home away from home", and residential accommodation providers for those who want to be independent and meet lots of new people. Wherever you choose to live, you can feel confident that we will ensure that you are in a safe, secure and friendly environment.
Meet new people
Ncg's students come from many different countries, therefore you will get the opportunity to meet students from all over the world.