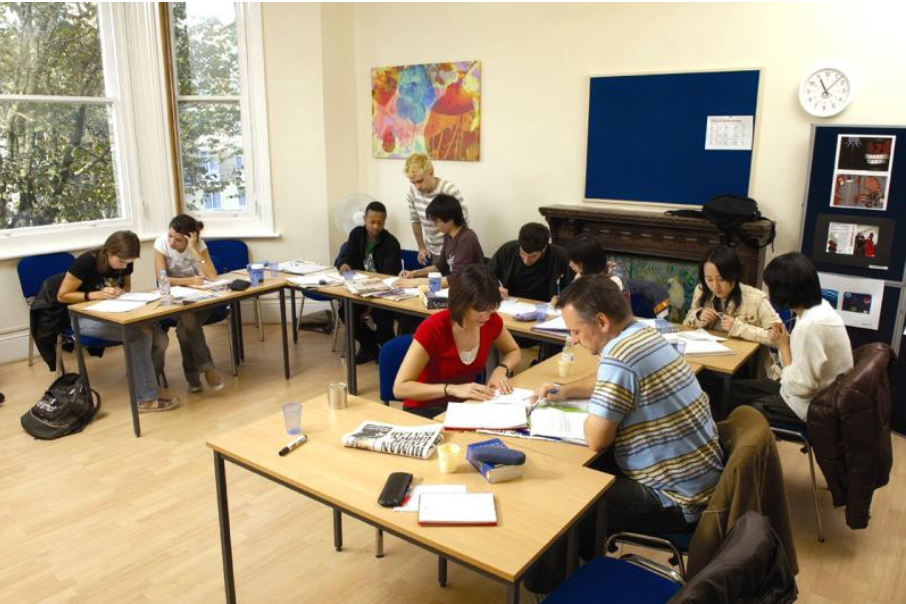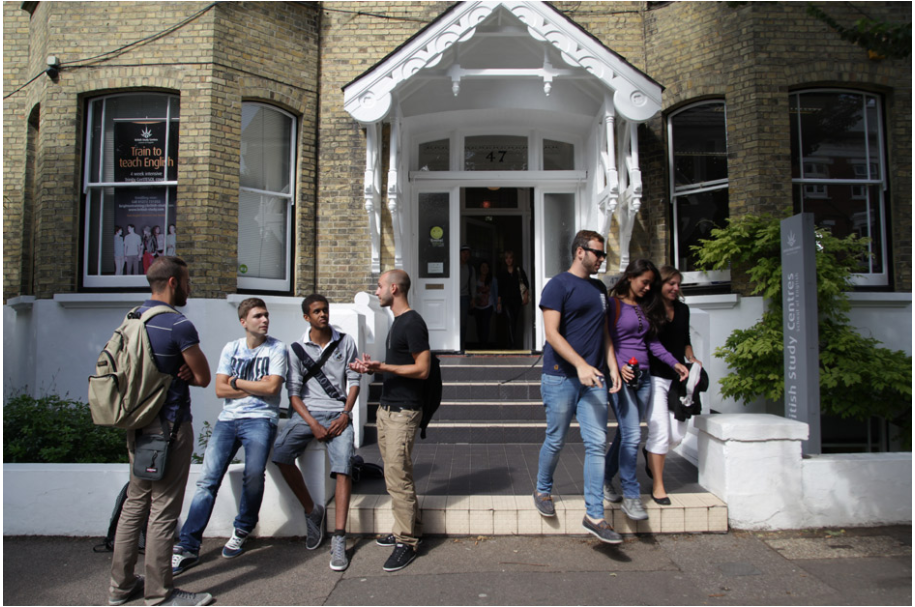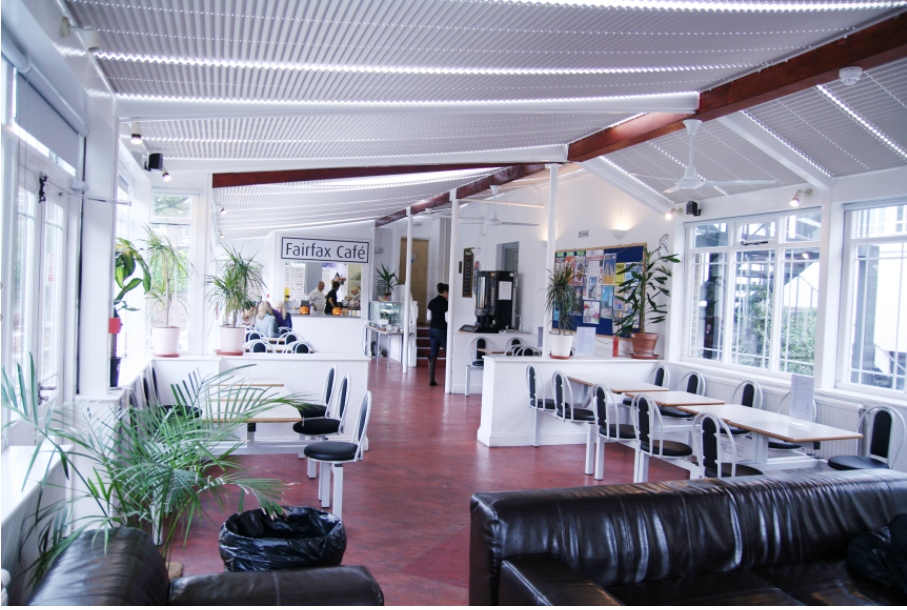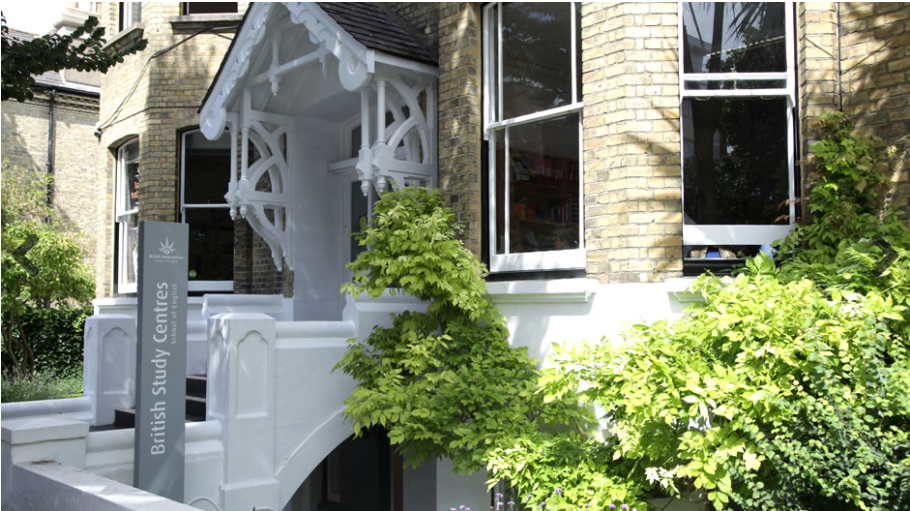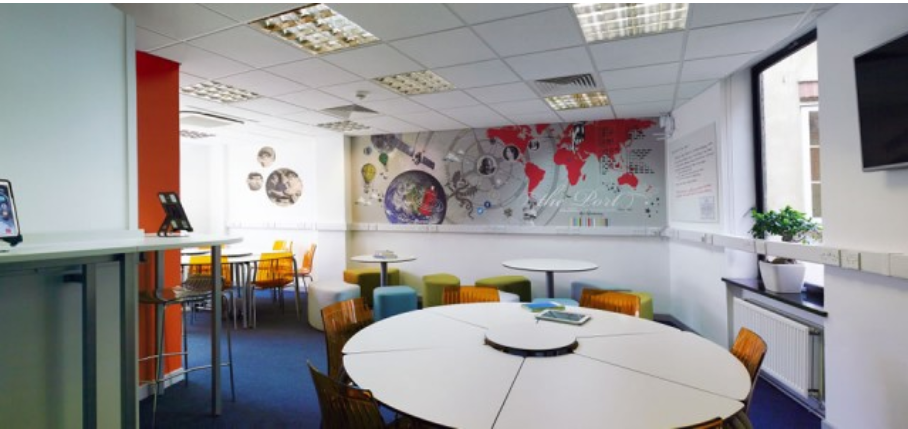 About Brighton School
We provide our students with a number of options in General English courses to suit allneed and budgets. General English forms the core of our teaching programme. Morning classes are based around a coursebook lesson, followed by a Speaking & Listening class. Afternoon and intensive courses offer you the chance to focus on specific language areas and may include afternoon options dipending on your learning needs and preferences.
English Courses 
Start learning from the moment you book your course with our eLearning Platform. Your eLearning account will remain active for 3-months after the end of the course. Your coursebook and other class materials areincluded. On arrival at the school all students have to do a placement test which includes a multiple choice grammar test, writing exercise and speaking interview. At the end of your course, you will receive a certificate and progress report, which are very useful tools to show future employers.