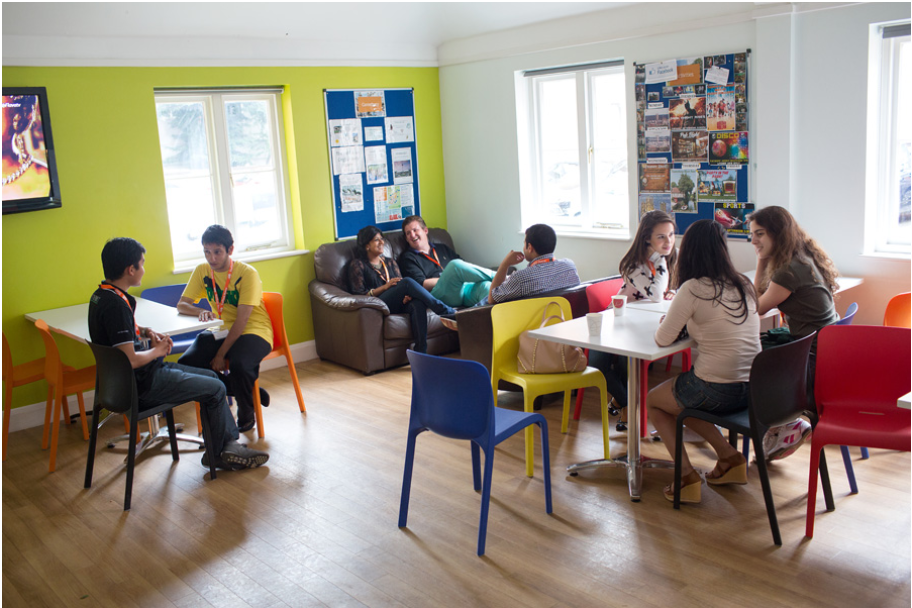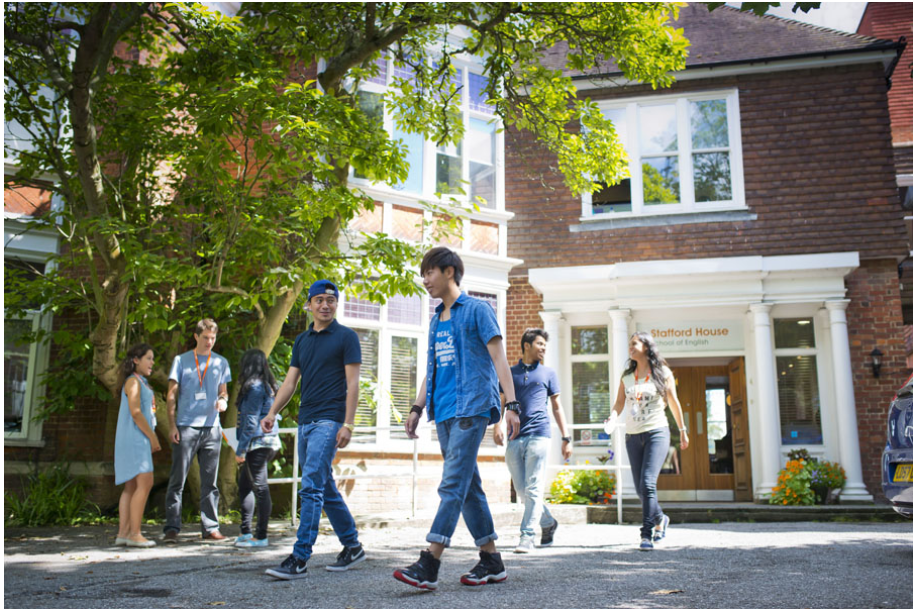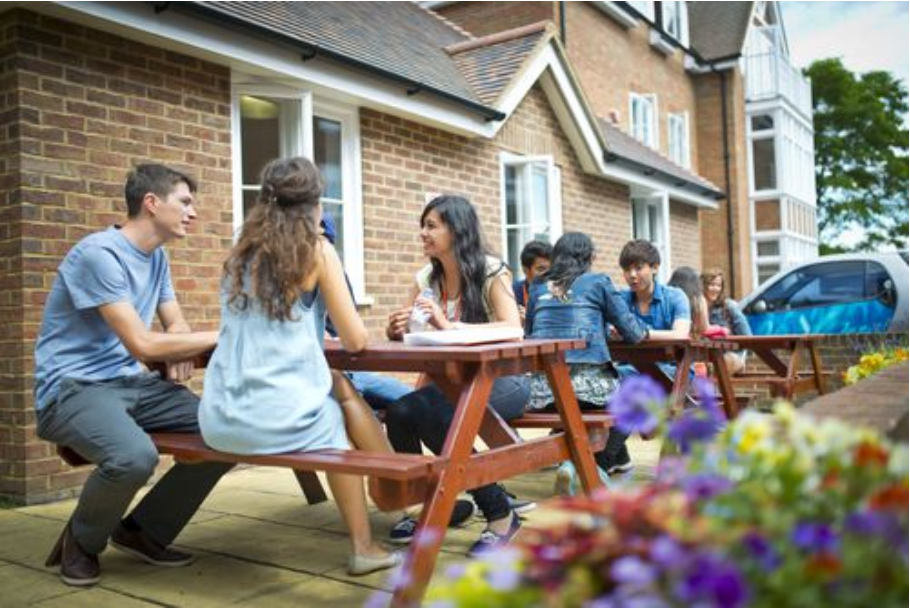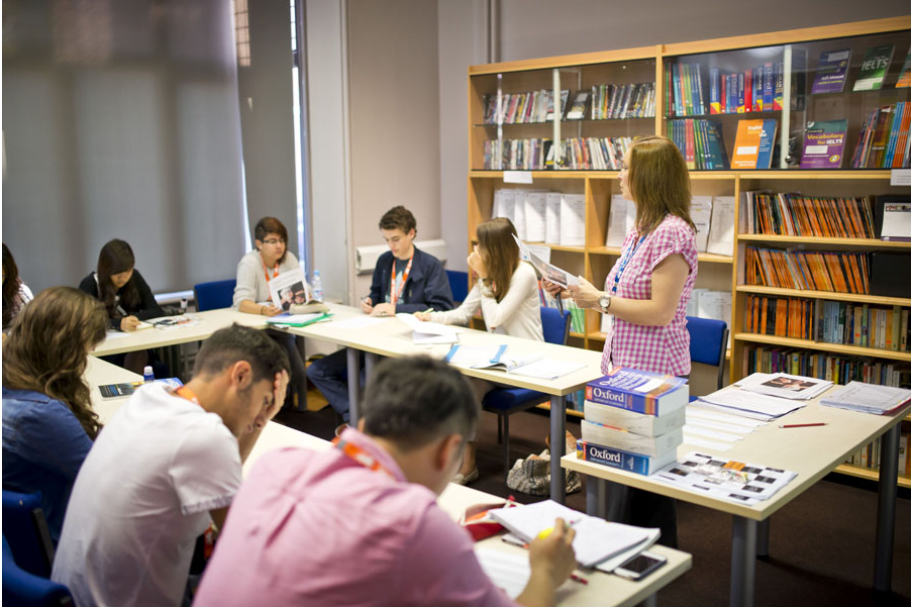 Canterbury School
Canterbury is in the heart of the Kent countryside, which is known as 'The Garden of England'. This corner of England is rich in history because it is so close to mainland Europe – you will find castles everywhere you go! Paris and Brussels are just a short journey away. Our light, bright school is just moments from the centre of this medieval city, awash with history yet vibrant with student life from the three popular universities that also reside here.
Our teachers
All of our teachers hold teaching qualifications ranging from certificate todiploma level and are committed to continuous development and share ourpassion for learning with our students.
Social programme
Speak English as much as possible – including at break time, lunch time, in the evening and at weekends! There are social activities arranged every week, an opportunity to make friends and practise your speaking skills.
Accomodation
Where you live is key to your happiness and academic success. Whether you prefer the independence of a student residence or the familiarity of homestay, our accommodation options are chosen to offer you theflexibility of choice and quality you deserve.