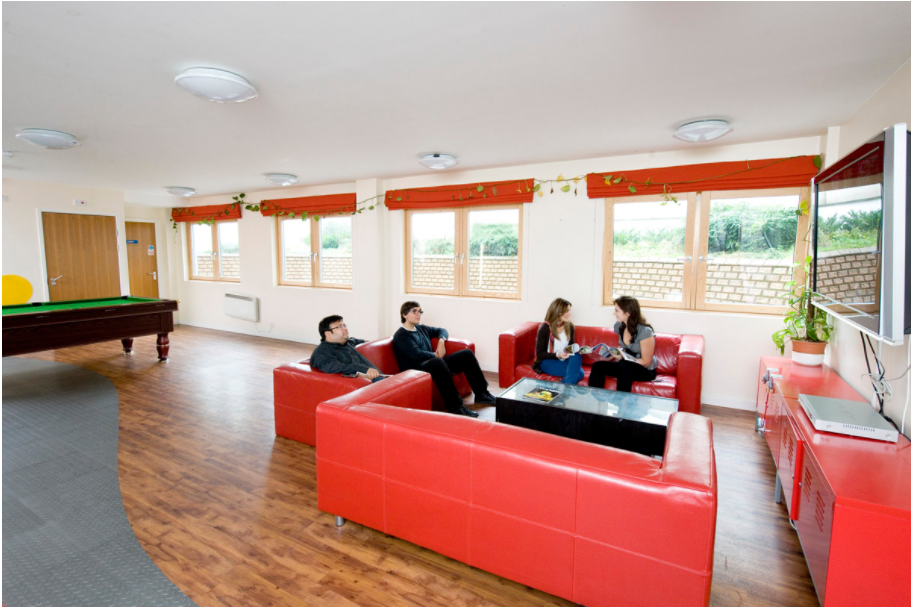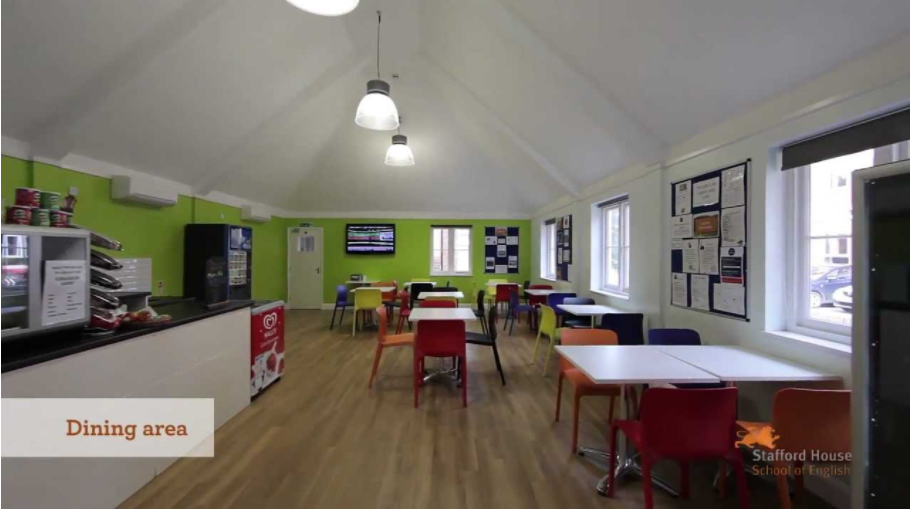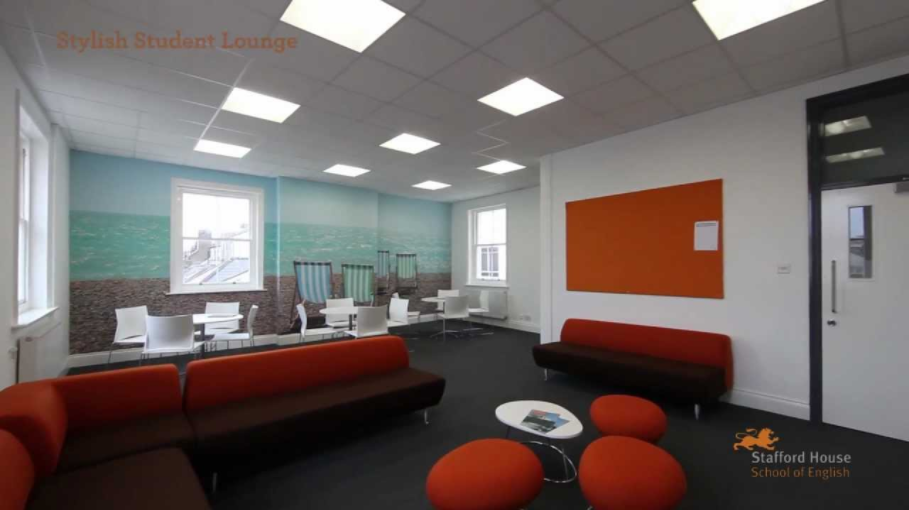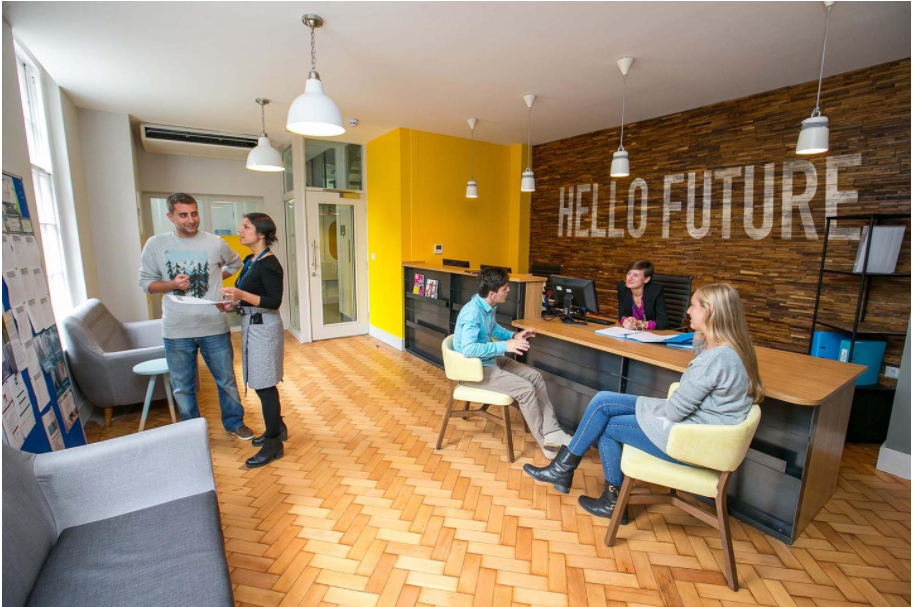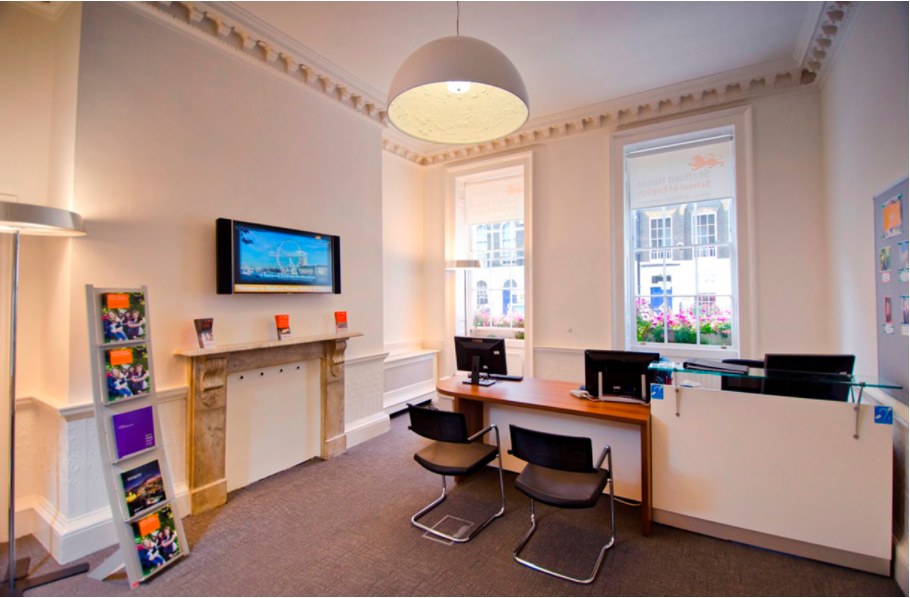 About Cambridge School
Cambridge School is located in the heart of the storied city. The school's modern classrooms, canteen and student access centre in the old city are just steps away from the most famous colleges in the world. Students in Cambridge love taking advantage of theunique activities that make this corner of the UK famous: punting on the river Cam, tours of St John's College, Evensong at King's College Chapel, and exploring the theatres and boutiques in the city centre.
English Courses
From Essential and Standard to Intensive and Super Intensive, our range of English language courses offers you a choice on how intensively you want to study – whether that's 20 lessons a week on an Essential course or 35 lessons a week on our Super Intensive. 
Our teachers
Our teachers use a range of techniques and develop classes that aremotivating and build your confidence. This will allow time to focus on any areas of weakness. Any weekly programme is influenced not only by the course book syllabus but also by the learning goals and interests of the students in any one group.
Testing on arrival
On your first day you will take a language assessment, to assess your knowledge of grammar and vocabulary and how well you are able to understand and speak English. This helps us to understand the class you'll be happiest and most successful in.
Accommodation
Where you live is key to your happiness and academic success. Whether you prefer the independence of a student residence or thefamiliarity of homestay, our accommodation options are chosen to offer you the flexibility of choice and quality you deserve. One of our most popular accommodation options, homestay allows you to integrate into family life and practise your English language outside the classroom, over dinner and throughout the weekend with your welcoming hosts. This is a unique way to live and study at your chosen destination.