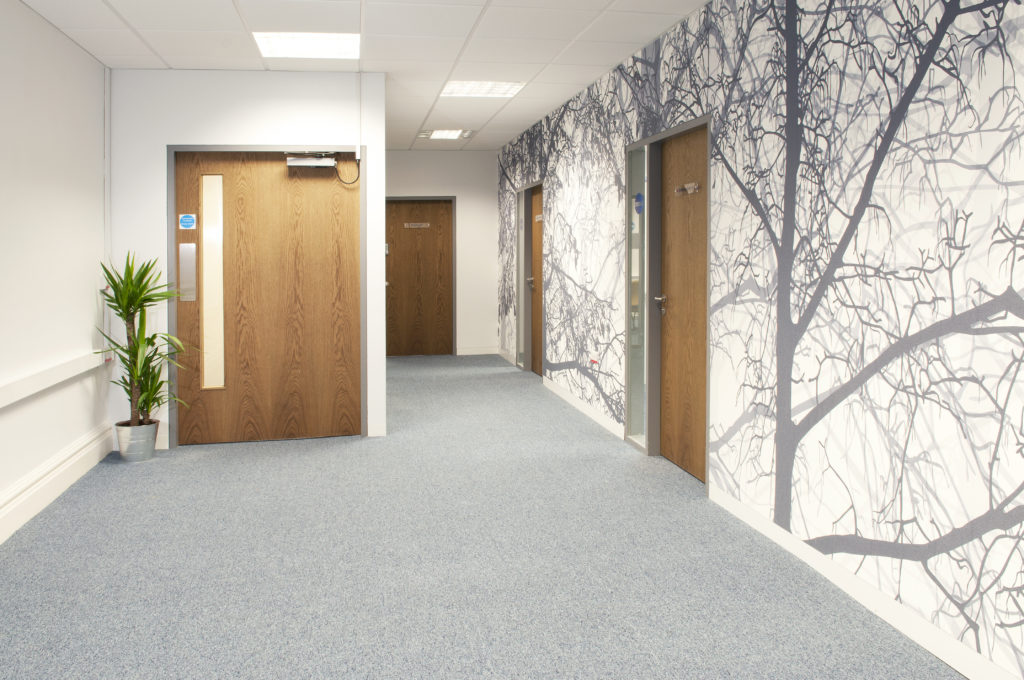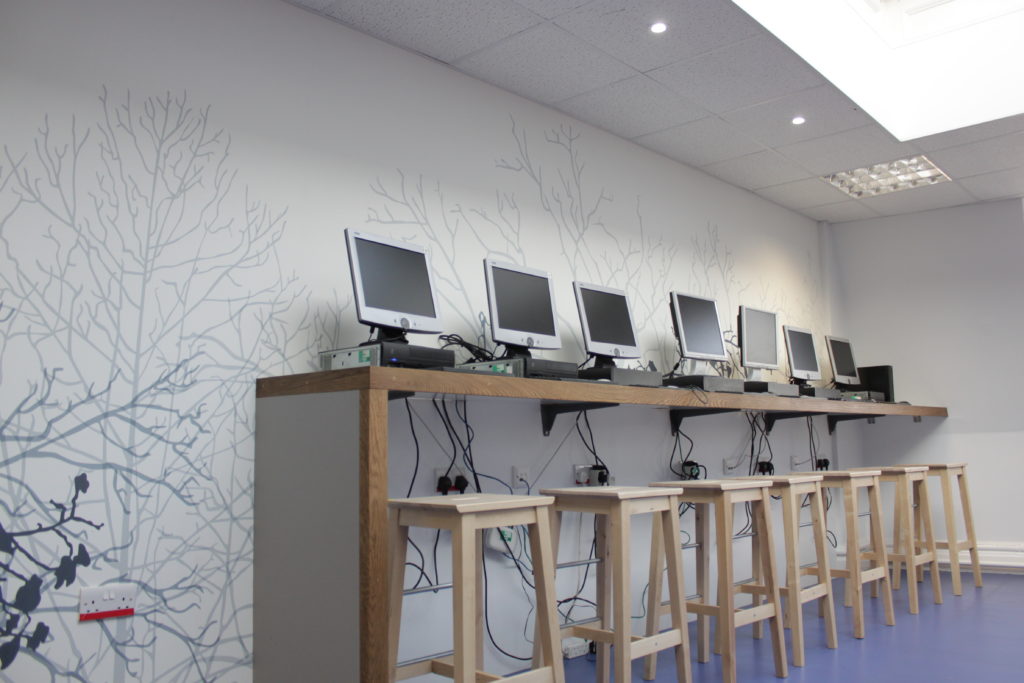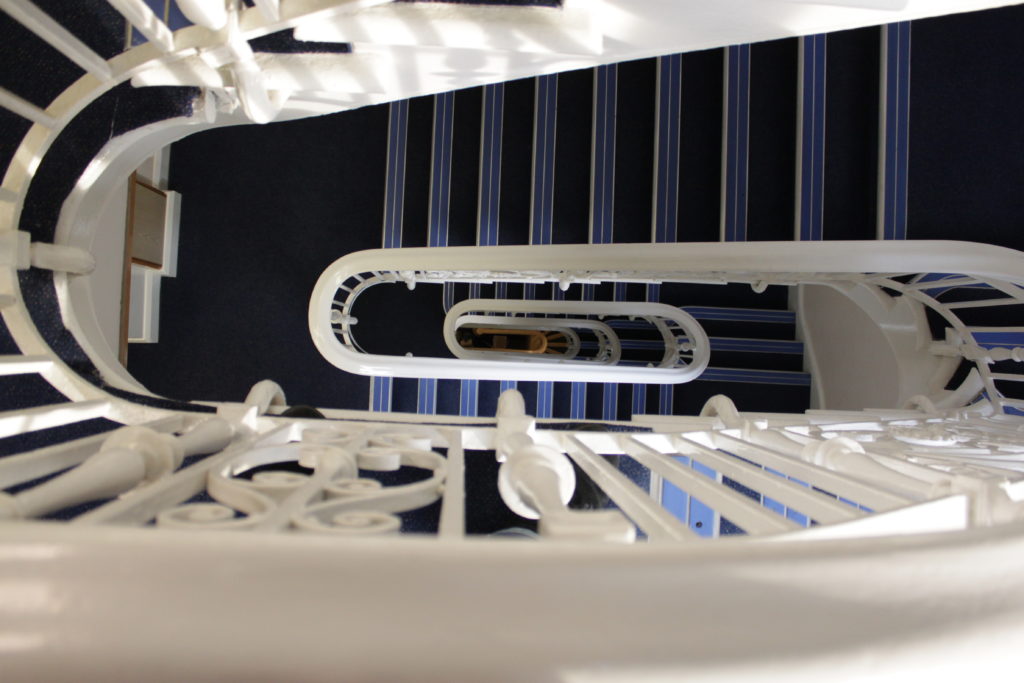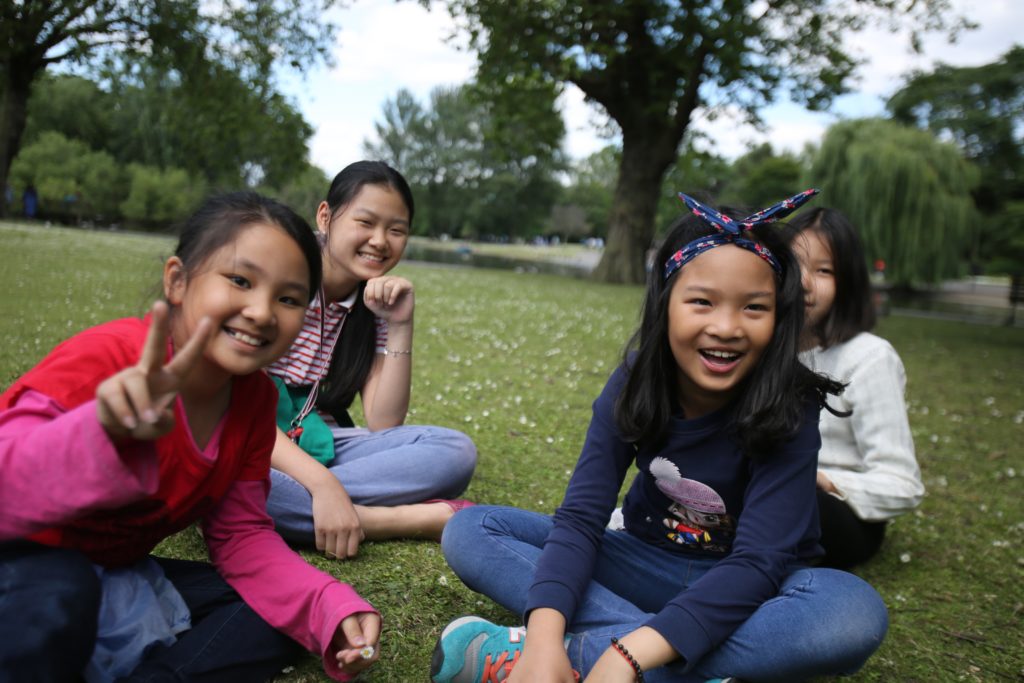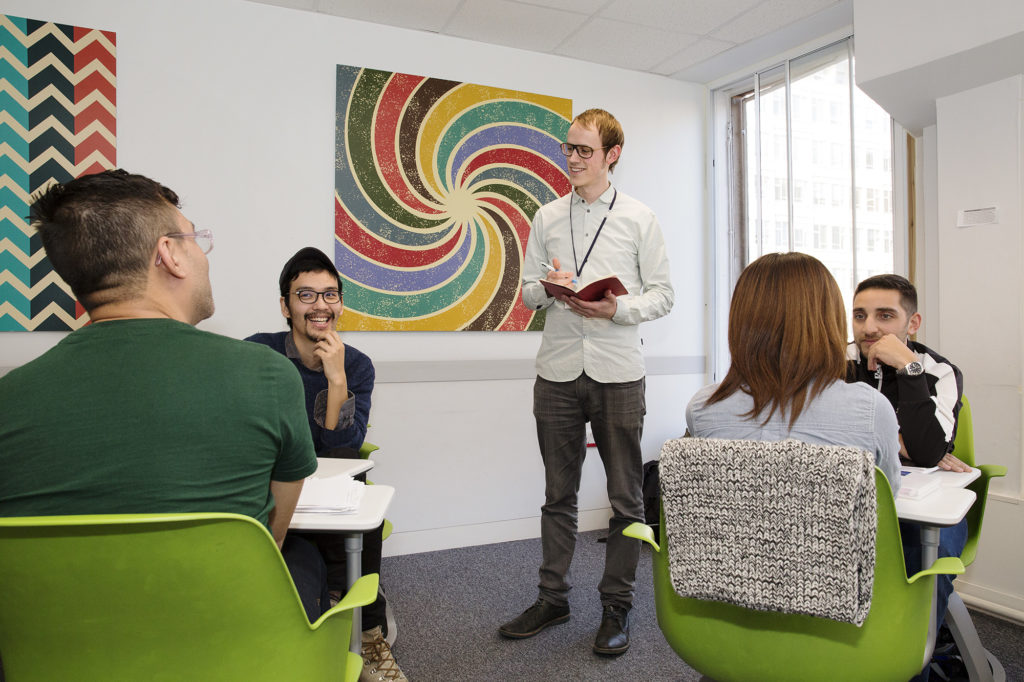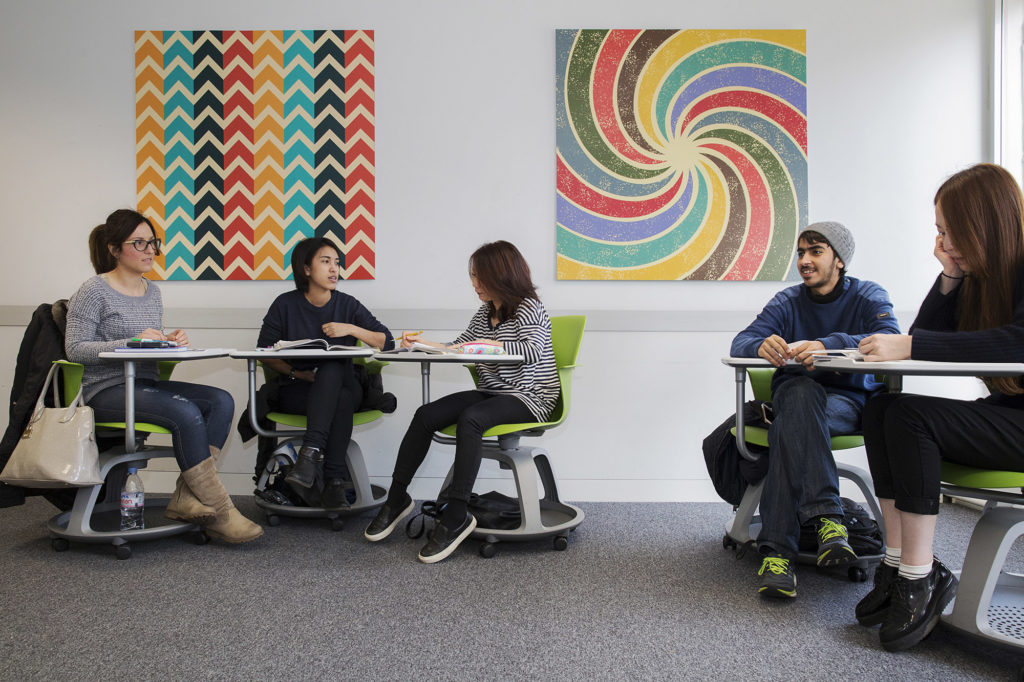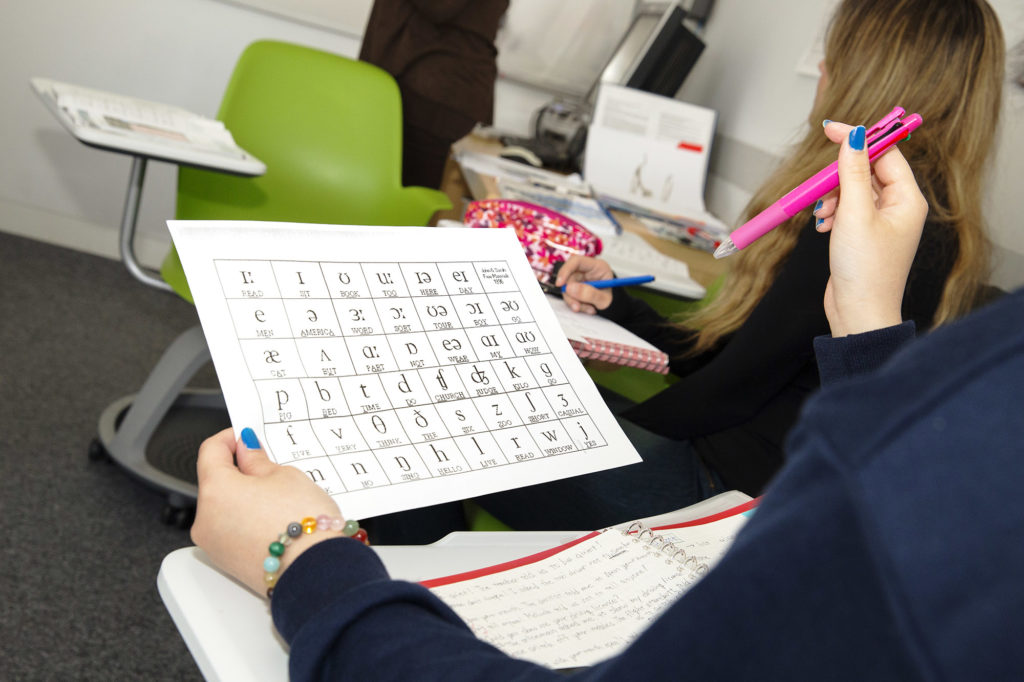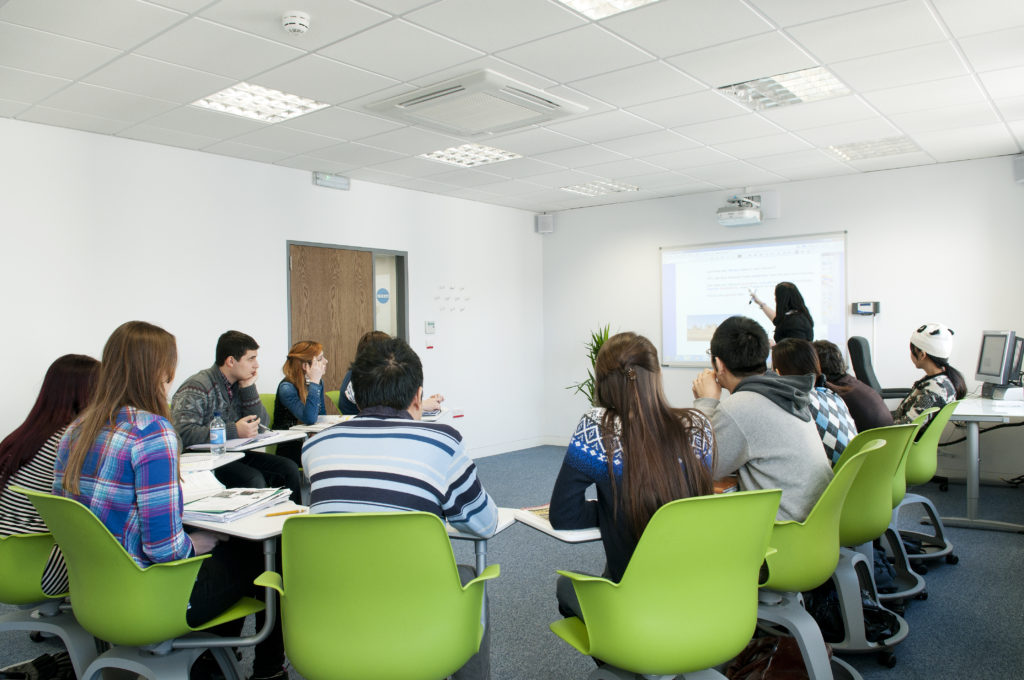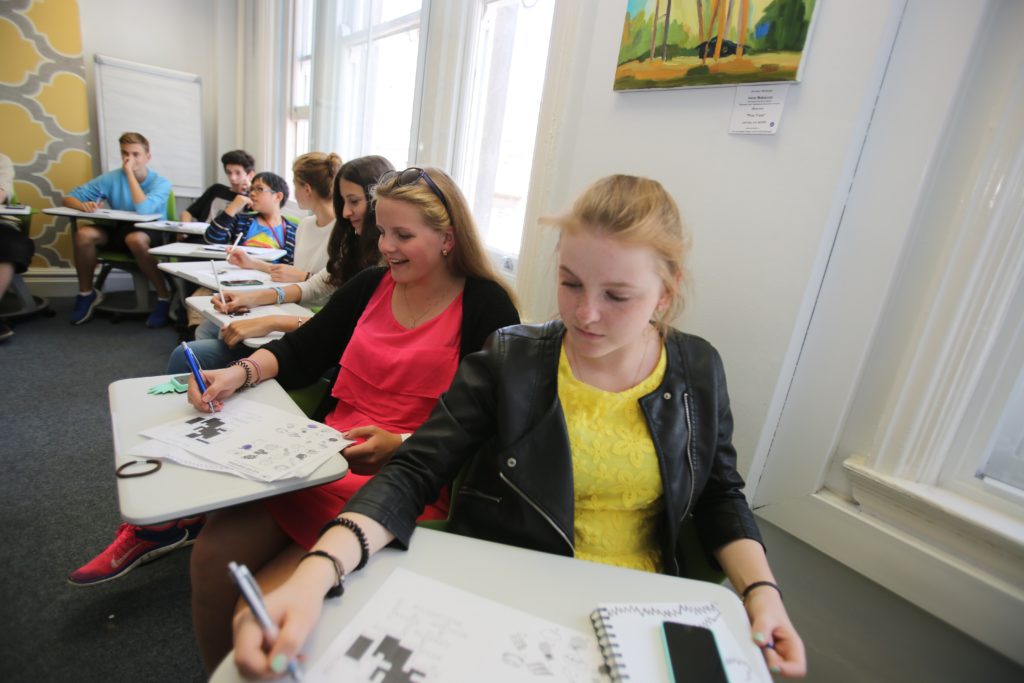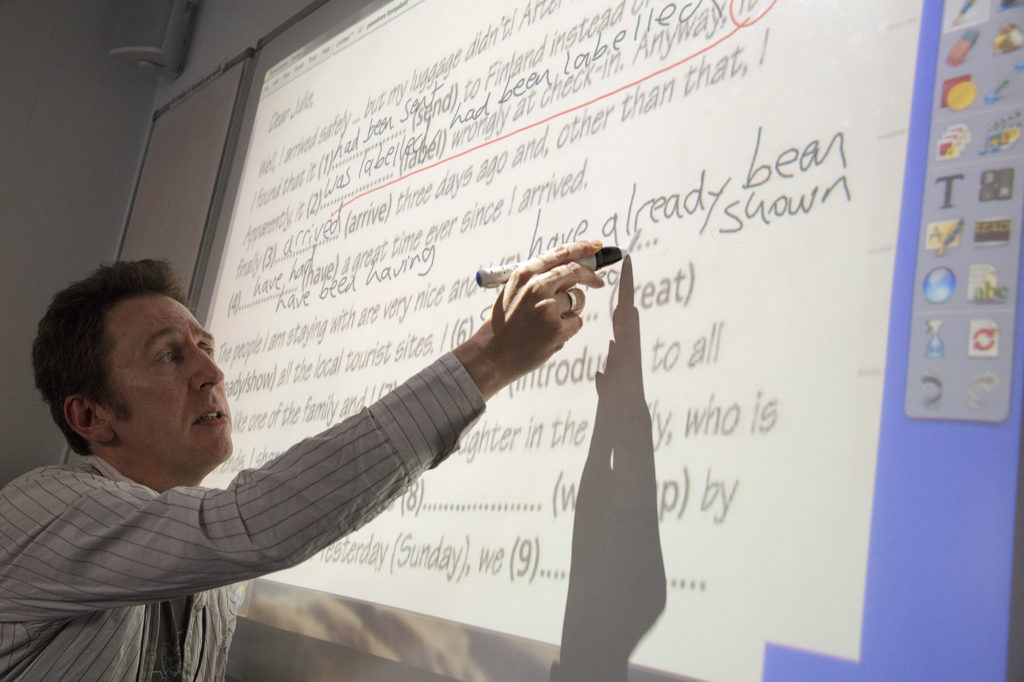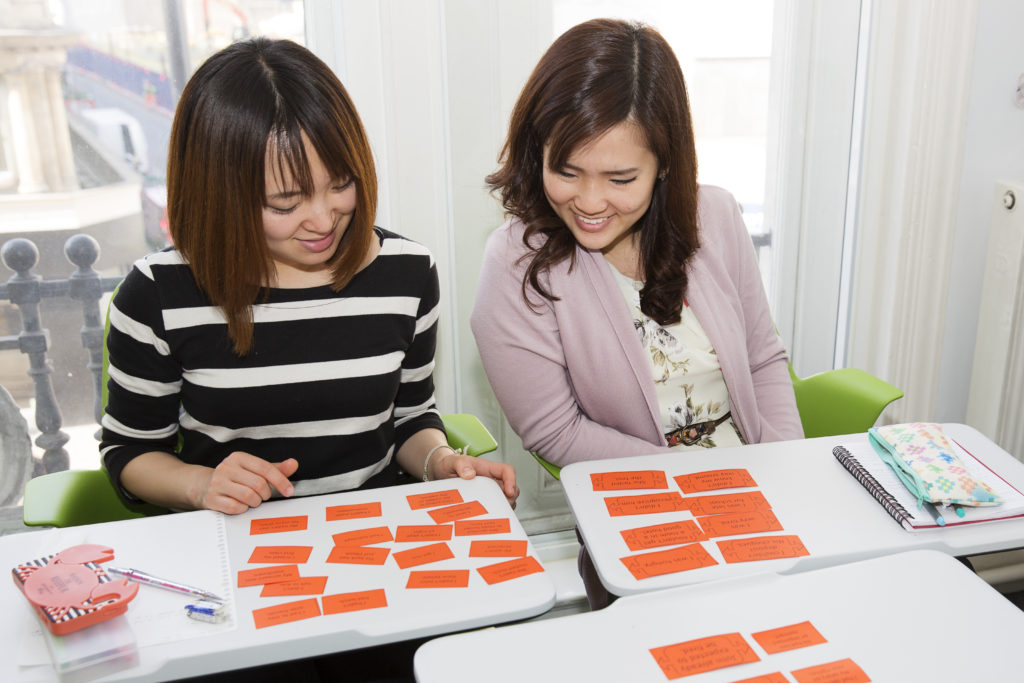 About Oxford Street School
Oxford St School is an independent English Language school in central London with 30 years' experience of specialist language teaching. Oxford St School is situated in a five-story building between Oxford Circus and Tottenham Court Road tube stations. The building is within minutes of the West End, Soho, Piccadilly, Regent Street and a short walk away from Covent Garden.
Our teachers
Oxfors St School teachers are selected for their qualifications and experience. All are native English-speaking graduates with a TEFL qualification. More than half are Diploma qualified and all have at least 4 years of teaching experience. Our teachers attend regular teacher development sessions to ensure that they are familiar with current practice in language teaching.
Teaching Methodology
Communicative language training with native-speaker teachers forms the basis of all of our courses. You clients will develop listening, speaking, reading and writing skills as well as their understanding of grammar. Interactive learning with technology in every classroom helps students to use increasingly complex language with confidence. Language learning has never been more engaging.
English Courses
We offer short and long-term English Language courses for students aged 10 and above. Your clients will have a choice of 15, 20 or 30 lessons per week, or part-time in the evening, and then consider what they want to. Every week, student progress is monitored in an individual teacher-student tutorial to help them identify areas for improvement. New learning targets are set and strategies for achieving these are discussed. Teachers give tips, advice, materials and resources to help students achieve their learning goals.
Accommodation and travel
Accommodation in London offers the benefits of both an authentic English city and a cosmopolitan global one. With the NAC you will be located within a reasonable distance from your chosen school, so expect a journey of around 30 minutes. Some information you will need to know:
The NAC will provide a travel Oyster card to ensure your journey around the city in the cheapest and fastest fashion;
The tube is one of the most efficient forms of transport so you may find yourself in need of an Oyster Card.
The means of transport (How to use it?)
When you will to taking the Bus you must give the Busdrivers a signal that they stop at the Bus station otherwise they will not be stop at the Bus station. At the tube station you will be hear: "Please mind the cap between the train and the platform".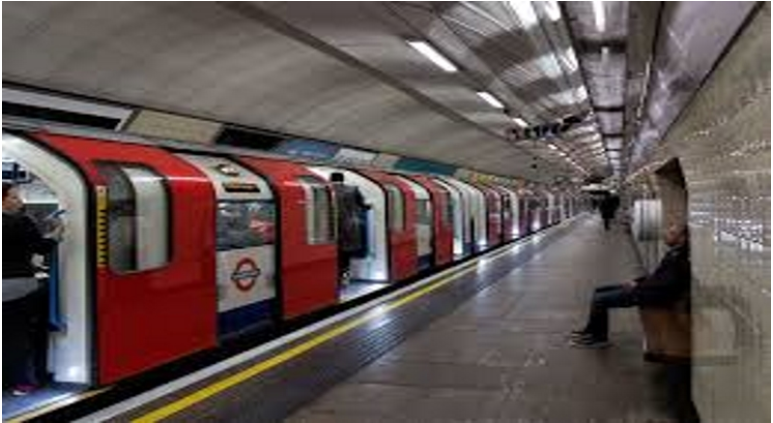 What is a tavel card?
A Travelcard is a ticket that gives you the freedom to travel as much as you like on bus, Tube, tram, DLR, London Overground, TfL Rail and National Rail services in London. This Travelcard is included in your package. You can use it in Zone 1-4. The Travelcards are available for A day (paper ticket only),7 days (on Oyster), Monthly (on Oyster),Odd period (on Oyster) or Annual (on Oyster)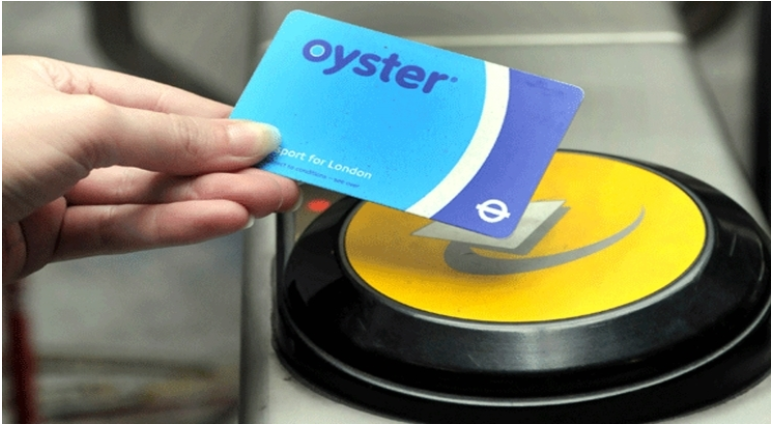 EXCURSION
SKY GARDEN:
The famous enlarged glass dome of 20 Fenchurch Street guaranteed a Spectacular views across the capital. Bock a free visit at skygarden.london
Football stadium:
You're a fan of football? So London will be perfect for you cause London has five football clubs which plays in the Barclays Premier League. Get Tickets on their online page for a Match at the historical Stamford Bridge or the modern Emirates Stadium.
Queen Elizabeth-Olympic-Park:
Queen Elizabeth Olympic Park is a sporting complex built for the 2012 Summer Olympics and the 2012 Summer Paralympics, situated to the east of London in Stratford City It contains the athletes' Olympic Village and several of the sporting venues including the London Stadium and London Aquatics Centre, besides the London Olympics Media Centre. Nearly the Queen Elizabeth Olympic Park is the Lee Valley VeloPark, a cycling centre as venue for the 2012 Olympic and Paralympic Games.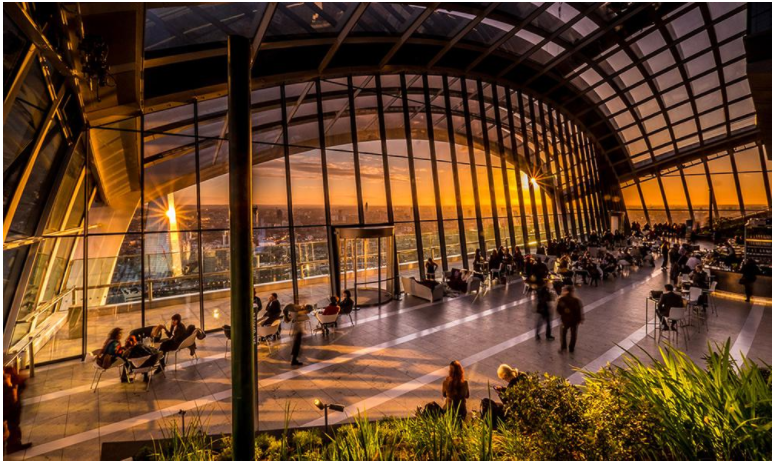 Typical British
The British-Breakfast include/involve/stands for toast with eggs,beans and bacon or cereals. At the workplace the English a small lunch as sandwiches for example. So they eat their warm meal in the evening after arrive from work.
Furthermore it's typical to stand right at the escalator for people who are in hurry. Not be scary about People they talk to you at the supermarket or tube station. They would like to lead a little bit of smalltalk with you, so be polite.
When you stay in England for a lingustic Stay you must visit a pub or Public house. People talk, eat, drink, meet their friends and relax there. In addition you can follow Football, Darts or any other Sport at the TV in the Pub.