Want some food cooked with a ladies touch? Come and eat at the Big Dinner today because we have the ladies back! Chicken Tagine being prepared right now… Got a skill or two in cooking – come and join in!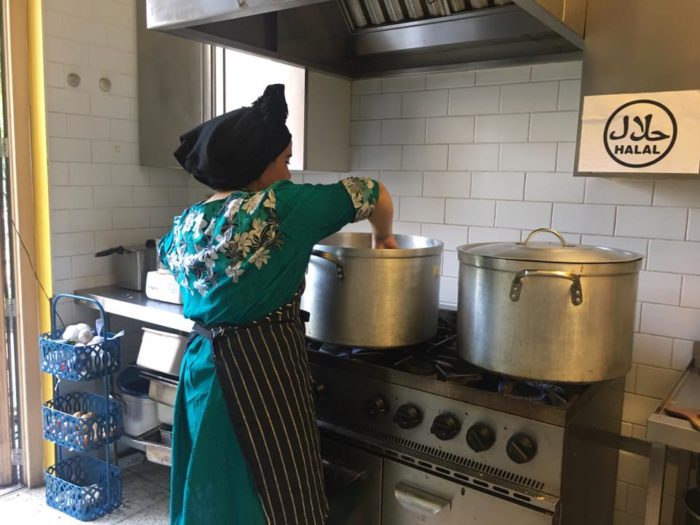 "I've been here from the beginning, I love to help out here, it's like a second family and I intend to keep helping for future projects"
Redha @ Big Dinner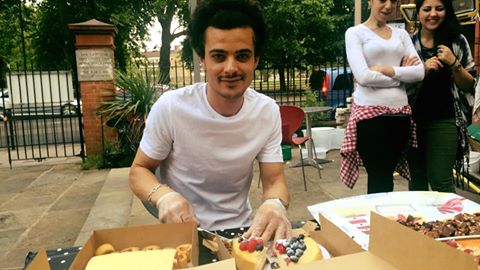 Watch our Livestream!